Sewing classes for kids, teens, and adults teaching with the Kids Can Sew® Curriculum.
Students learn at their own pace, each project and skill level in the Kids Can Sew® Curriculum allows students the opportunity to learn basic through advanced techniques with skills that will last a lifetime.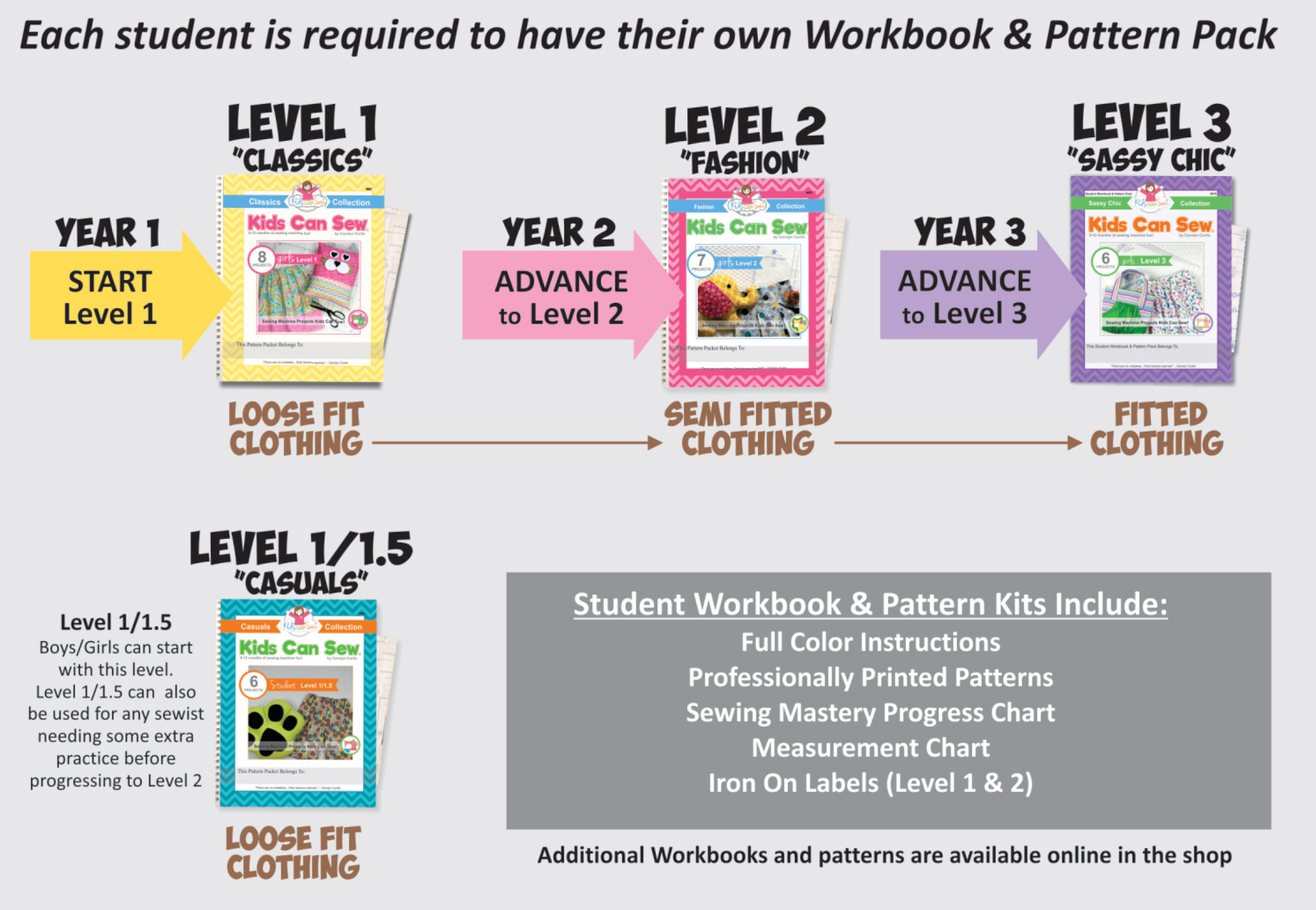 All kids should have the opportunity to learn new skills and sewing is a creative way to learn a lifelong skill through practice, repetition, skill-building with easy and fun projects.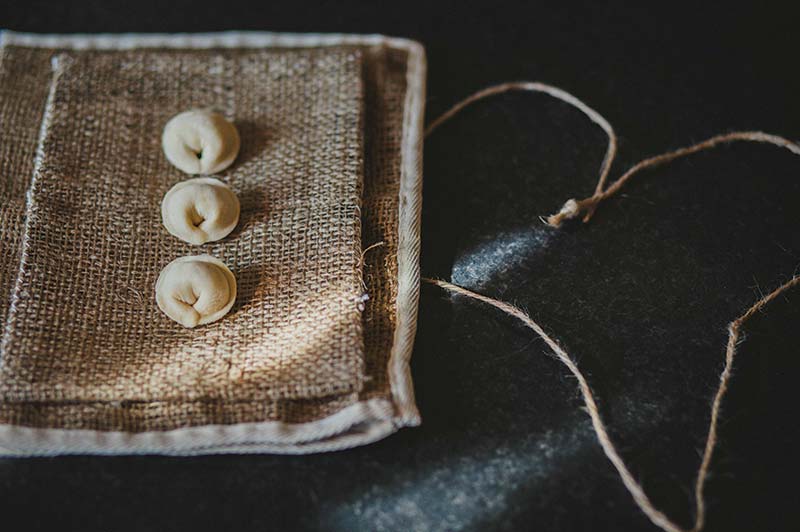 Benefits of Sewing for Kids
Reading
Encourage reading and learning when they are following the sewing pattern directions. They can develop self-confidence and learn patience as well.
Math
Taking measurements and figuring out how much fabric they need for each sewing project it's a creative way for your kids to learn math by sewing.
Hand-eye coordination
Sewing with a needle and thread by hand, or by machine, requires hand-eye coordination. This helps to keep their brains as nimble as their fingers.
Creative Thinking
Choosing their fabric colors, textures, sizing, and designing helps to improve their creativity and individuality.