Weekly and bi-weely Classes
In the student workbook, you will find fun and easy projects to make your own clothes and accessories!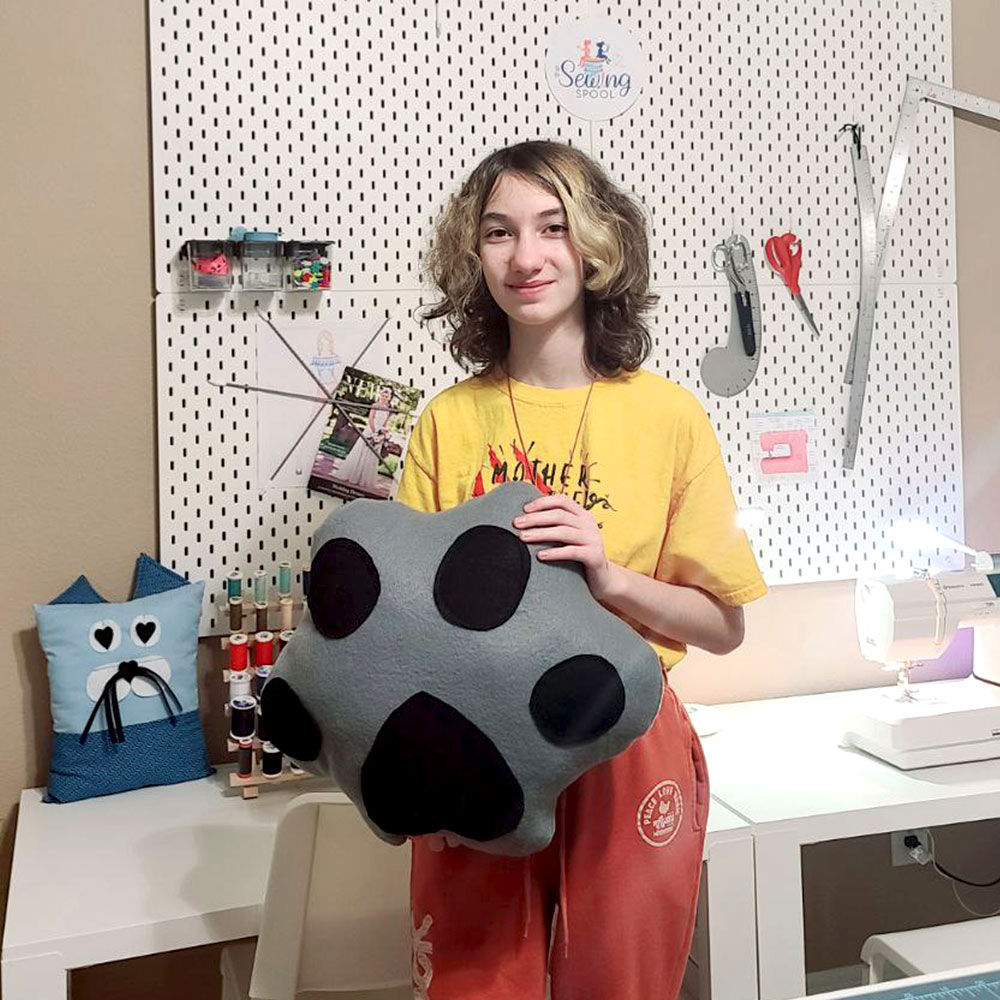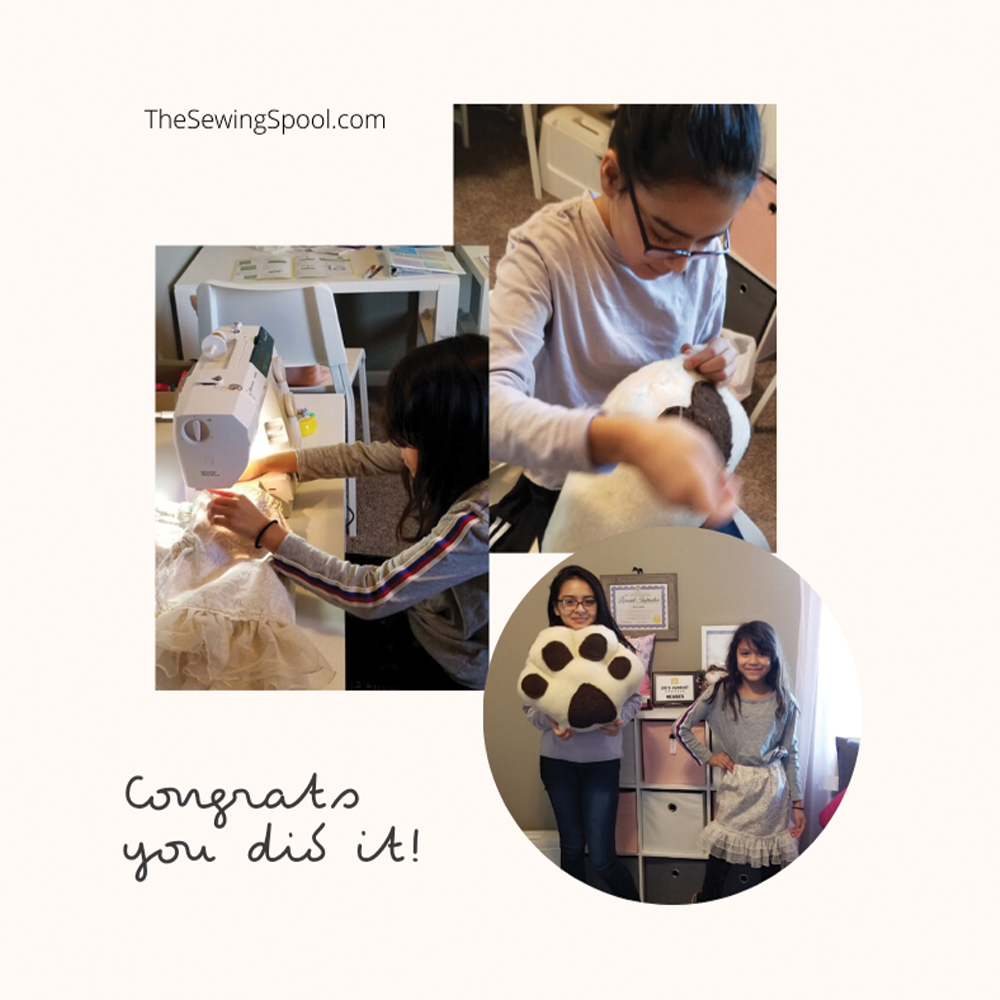 Semi-private sewing classes for kids with a maximum of 4 students per class, which allows giving personal attention to each student.
•Age 8 +
• Teaching with the Kids Can Sew® Curriculum.
The Kids Can Sew® Curriculum focuses on learning basic through advanced sewing skills. The students learn to follow instructions, how to use a sewing machine, read a sewing pattern, pinning, cut fabric, and so much more!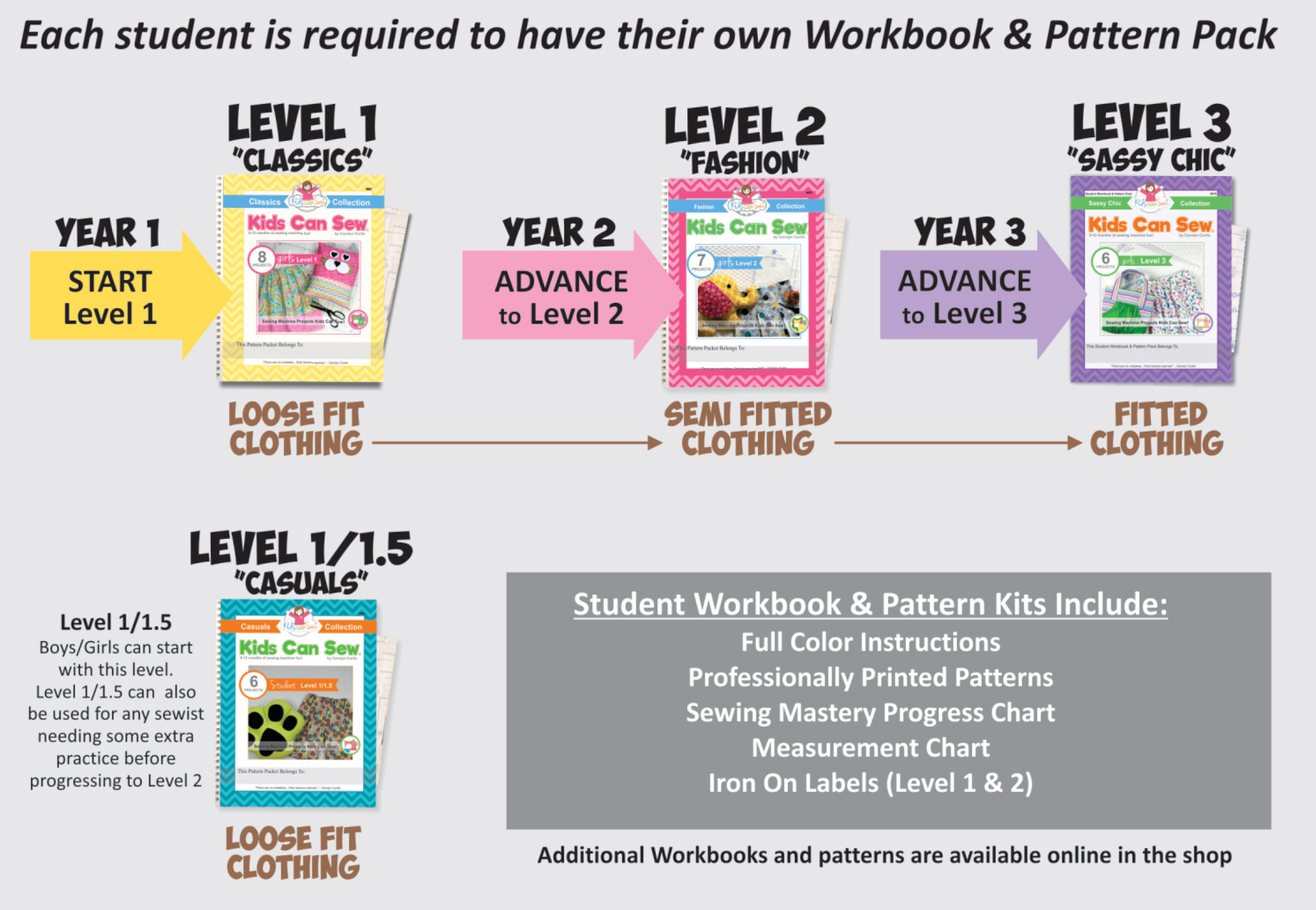 Workbooks are exclusively to take lessons with a Kids Can Sew® certified sewing instructor.
The Sewing Spool is located in the Tamrell Forest neighborhood in Pace, FL.