The health and safety of my students is the top priority for me, that's why I have postponed March and April Classes until it's safe to continue. We will get through this! 
• Sewing classes for kids 8+ • Teaching with the Kids Can Sew® Curriculum.
The Kids Can Sew® Curriculum focuses on learning basic through advanced sewing skills. Students learn how to apply sewing skills and concepts to multiple projects.
Classes are held at my home sewing studio located in the Stoney Creek neighborhood, in Lee's Summit, Mo.
Kids learn to sew through practice, repetition, and skill-building with easy and fun projects.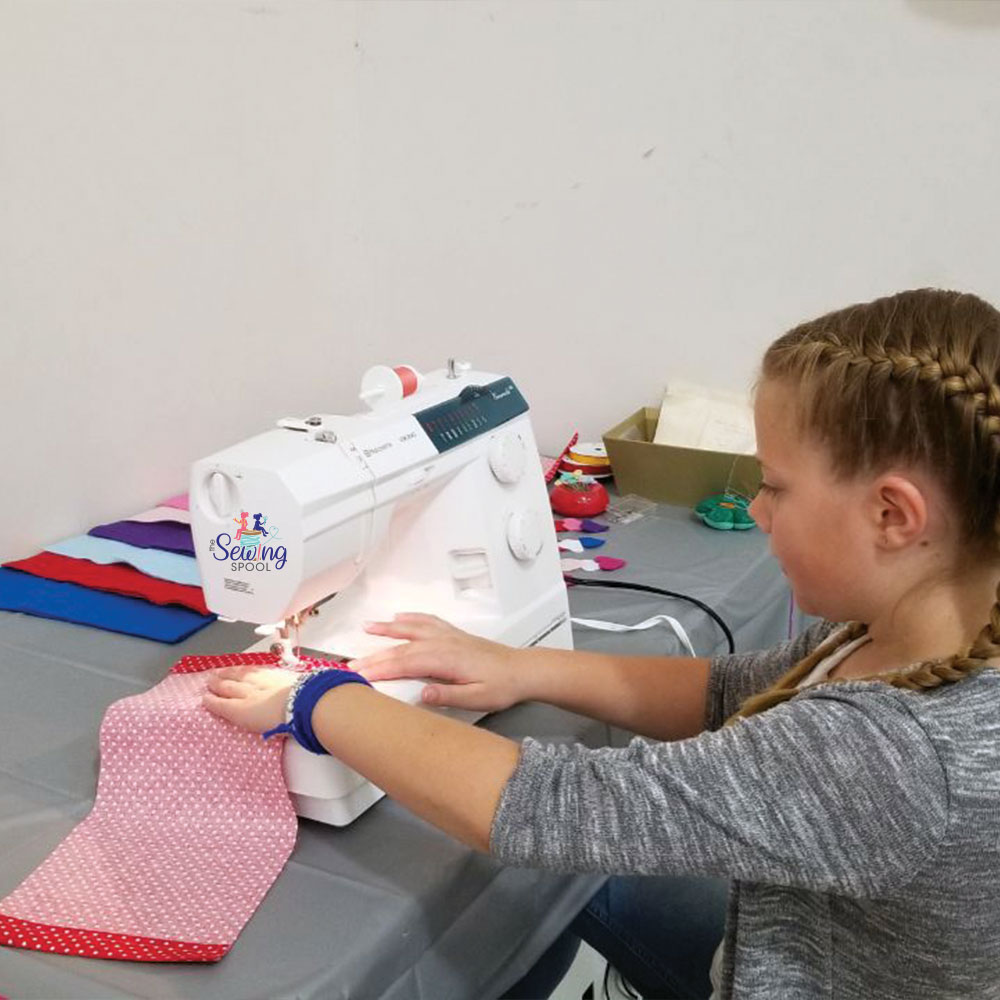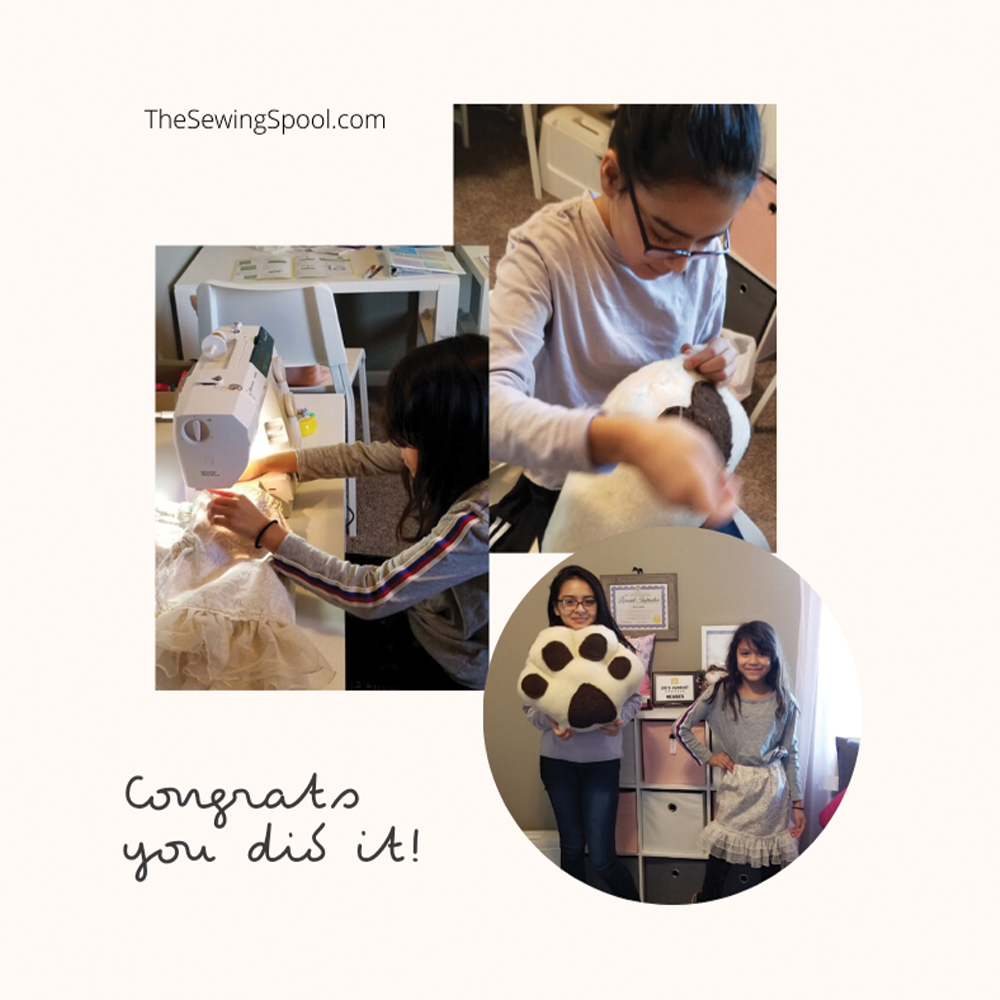 Semi-private sewing class with a maximum of 4 students, which allows giving personal attention to each kid.
Benefits of Sewing for Kids
Reading
Encourage reading and learning when they are following the sewing pattern directions. They can develop self-confidence and learn patience as well.
Math
Taking measurements and figuring out how much fabric they need for each sewing project it's a creative way for your kids to learn math by sewing.
Hand-eye coordination
Sewing with a needle and thread by hand, or by machine, requires hand-eye coordination. This helps to keep their brains as nimble as their fingers.
Creative Thinking
Choosing their fabric colors, textures, sizing, and designing helps to improve their creativity and individuality.